Sometimes it is good to get out of the office, don't they say, a change is as good a rest.
Vallebona HQ is a wonderful venue for team awaydays, strategy days, client wine tasting, client dining and a number of other events. We might be slightly off the beaten track, but once through the front door, our clients enjoy viewing our cheese room, wine cellar and incredible display of Vallebona products.
We can offer full day packages including a welcome breakfast and working lunch, through to evening events with clients.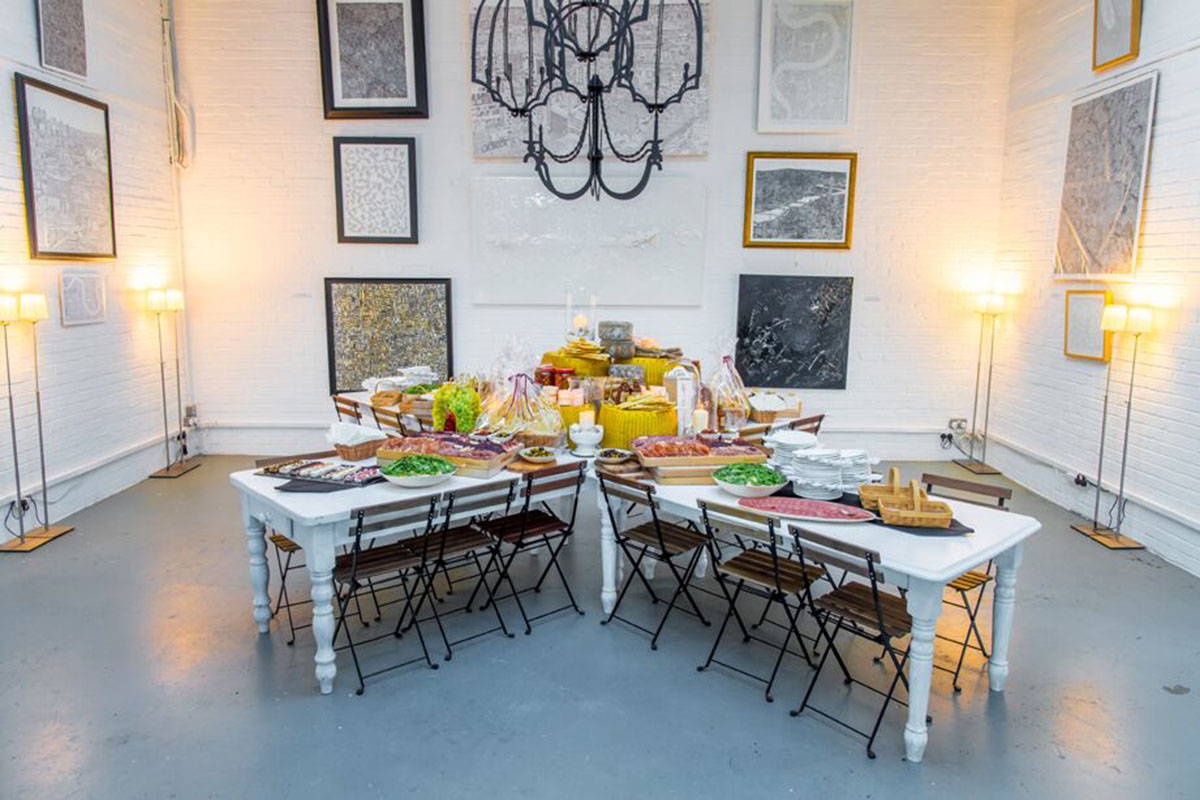 ---
THE SPACE...
Standing: 150 people
Sitting: 40 people
Free parking
Sq/ft: 800
THE CONDITIONS...
£3000 minimum spend
Full use of venue until 11pm
THE SERVICE...
Bespoke packages
Wait-staff
Alcohol licence
Sonos
---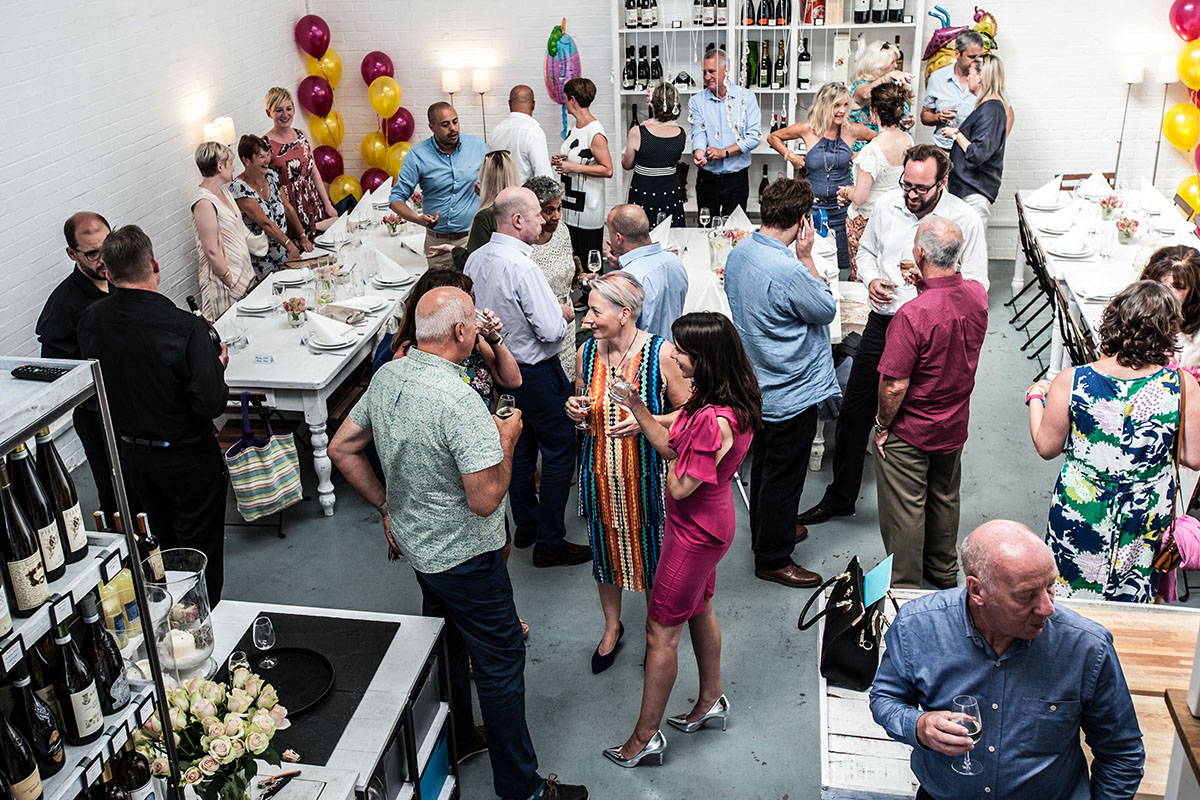 Start your evening with an aperitif and mosey around our store taking in all the amazing produce and stopping to have a peruse through our maturation room. Waiters will hand round delicious, slices of freshly made pizzas topped with our own gorgonzola, taleggio and n'duja. For the main event, tuck in to your spectacular grazing table, which has been thoughtfully presented by Naoko and her team. Here you'll get to sample our authentic Italian antipasti, our famous Michelin-starred charcuterie and try unique Japanese condiments like our yuzu marmalade or moromi miso. If your guests are still hungry, you can opt to add one of our decadent mains to the menu. Choose from our rosemary porchetta with moreish crackling, crispy fried karaage with yuzu kosho mayo or an Italian classic, vitello tonnato.
Please fill out the form to submit an enquiry and one of the Vallebona team will get back to you.
Thanks!
This field is required
This field is required
This field is required
This field is required
This field is required
This field is required
This field is required
This field is required
This field is required
This field is required
This field is required
This field is required
This field is required
---